Posted by Juice10 Tue, 09 Dec 2008 09:18:00 GMT
My iPhone app Canned Openers won second prize at the Mobile Dev Camp Hackathon. I won a Aliph Jawbone Bluetooth headset for my iPhone.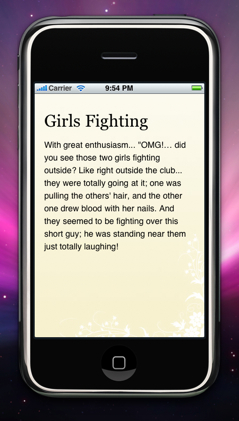 Canned Openers displays random conversation openers to help you getting started in fun conversations with future friends.
The app isn't finished yet but I am planning on getting it to the App Store so that you can all check it out.